close

Press Release
Intergame Online - EntwineTech deals in Rainbow
April 8, 2014 by Stewart Darkin
Ian Dunning, a spokesperson for EntwineTech, said of the deal: "This is a major step forward in live dealer gaming and EntwineTech is proud to be the first company to bring this enhancement to the mass market.
"Feedback from our operators has been very positive and we expect a huge take-up of this product. We are particularly pleased to be working with Rainbow Casino; a company as innovative and customer focused as we are," said Dunning.
The live feed will stream around the world but due to legal restrictions will not serve UK players at this stage.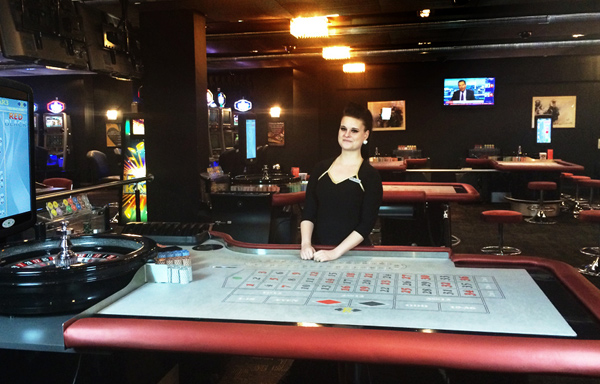 Source: Intergame Online
link